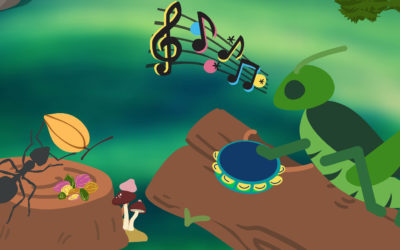 Un deuxième booster anti-COVID après le premier est recommandé pour les personnes à risque. Depuis peu les autres personnes éligibles à ce rappel doivent payer de leur poche en Suisse.
Mablink Bioscience appoints Dr. Lenka Kyrych Sadilkova as its Head of Preclinical Research and Development to support the development of its pipeline of ADC candidates
read more
Mablink Bioscience appoints its Chief Development Officer to support the regulatory development of its lead candidate MBK-103, an ADC using its proprietary PSARlink technology
read more
Acthera has appointed Thierry Fumeaux as CEO beginning February 2022. He started in April 2021 as the company's Chief Medical Officer, and Co-CEO in September 2021
read more
The selected companies will receive grants and/or equity investments, depending on their needs, up to a maximum of EUR 17.5 million.
read more
Mablink Bioscience S.A.S. and Emergence Therapeutics AG today announced that they entered into a Licensing Agreement
read more
Acthera Therapeutics AG, a biopharmaceutical company developing an innovative targeted release technology, announced today the completion of a CHF 5.4 million Seed A financing round
read more
Mablink Bioscience to move forward its ADC pipeline targeted at cancers with high unmet medical needs.
read more
NETRIS Pharma Announces First Patient Dosed in Phase Ib/II GYNet Study of First-in-Class NP137 in combination with chemotherapy and/or KEYTRUDA®
read more
NETRIS Pharma, a clinical-stage biopharmaceutical company developing next generation molecules targeting cancer, today announced the closing of a €16.1m Series A financing and the reinforcement of its Board of Directors.
read more